Rice Rotary Vibrating Screen and Air Separator are Packing
Time:2023-01-04
The rotary vibrating screen is mainly used for the initial cleaning of large outputs of rice and wheat before entering the warehouse, the cleaning of drying feed, and the processing and cleaning of the pipeline of the rice processing workshop in rice milling plant. It can be suitable for all kinds of rice, various scenes, and various requirements of rice and wheat cleaning.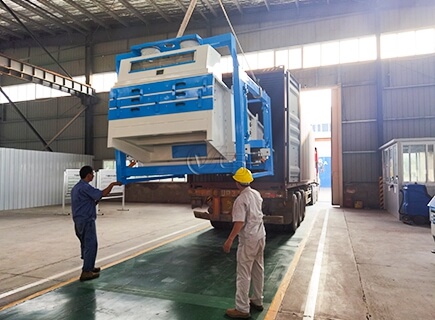 The rice cleaner is widely used in food, chemical, wine, and other industries. It has high overall strength, large output, good cleaning and grading effect, universal joint hanger, strong and durable, with feeding uniform material device, metal screen lattice easy to load and unload, bearing free. It works better with the wind separator.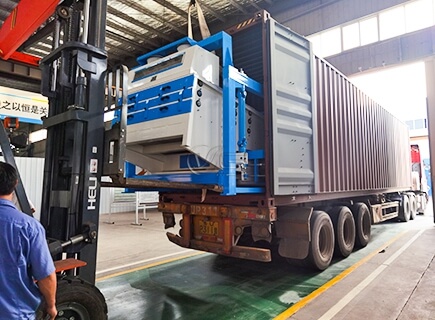 This rice cleaner is usually used in conjunction with Circulation Air Separator to achieve a better cleaning effect. This series circulating air separator is specially used to separate low-density impurities such as husk and dust from the grains (such as wheat, corn, barley, oil, etc.) by suction. It can be used in grain depots, flour mills, rice mill plants, corn processing plants, oil mills, feed mills, starch mills, alcohol mills, etc. It can be used alone or in combination with a vibrating screen, a plane rotary screen, or a wheat mill.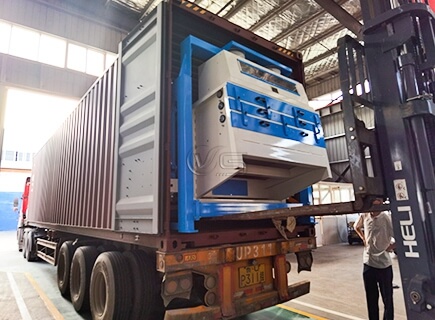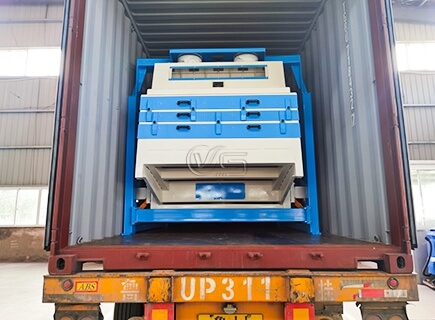 Zhengzhou VOS Machinery Equipment Co., Ltd.  It was established in the year 2000, it is a professional manufacturer and exporter of rice mill machine, rice processing machines, rice mill plant, rice mill production line, and parboiled rice mill plant. We can provide unique overall layout design of rice milling machine production line, customized rice milling machine products and installation services according to different needs of customers and site conditions. It integrates technology, manufacturing and sales together.
 
If You Are Ready to Start a Rice Milling Business, please contact us for the Rice Milling Machine. We Can Provide Professional Design and Comprehensive Guidance According to Your Needs. Get in touch with us now!
 
Welcome Contact Us!
Zhengzhou VOS Machinery Equipment Co., Ltd. 
Email: info@millricemachine.com
Phone/Whatsapp: 008615736756202