Nigeria Customer Visit Our Factory for 25TPD Rice Mill Plant
Time:2023-01-05
In October 2020, our 25TPD rice mill plant in Nigeria customer visit our factory. Due to the impact of the epidemic, our end customers cannot come to China, so let his friend in China come to our factory to inspect the goods instead of him. The customer gave a very high evaluation of our factory and told our customer: "You have found a very professional rice mill manufacturer in China".
25TPD rice mill plant is one customized model rice mill plant according to customers' needs, improved on the base of our 25ton-per-day model, which contains one rice destoner machine, one rice huller machine, one paddy rice separator machine, and an elevator to connect them working continue. High working efficiency and small size can be easily set in any place or station or farm according to users' needs. Easy to operate and maintain, with less broken rate.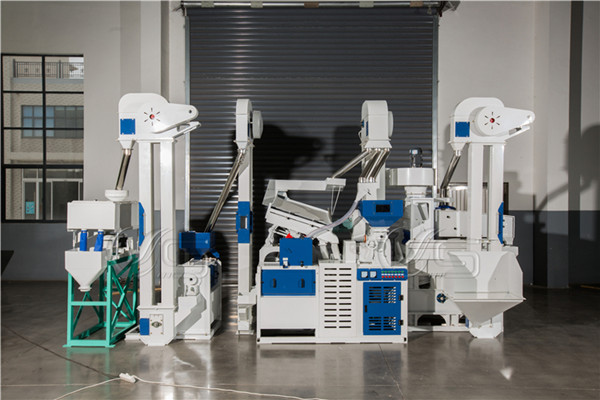 The advantages of this Combined Rice Mill Plant:
1. This equipment adopts the arrangement and combination method to make the appearance more beautiful and compact. The eccentric running parts are added with anchor screws to enhance stability.
2. The machine has made significant improvements in key parts of the operation, and the height of some components has been reduced to make the whole machine easier to operate (especially for individual farmers). Easy operation is the biggest advantage of this machine.
3. The combination and separation of each part of the equipment can be performed separately, making maintenance and transportation more convenient.
4. This machine uses a suction-type stone removal machine, the stone removal effect is more reliable and stable. At the same time, dust pollution during feeding is reduced, which is more beneficial to improving the operating environment.
5. According to the design features of this machine, it can be processed independently for agricultural production and continuous processing of commodity grain. One machine for two uses is a new-generation product with better rice milling equipment.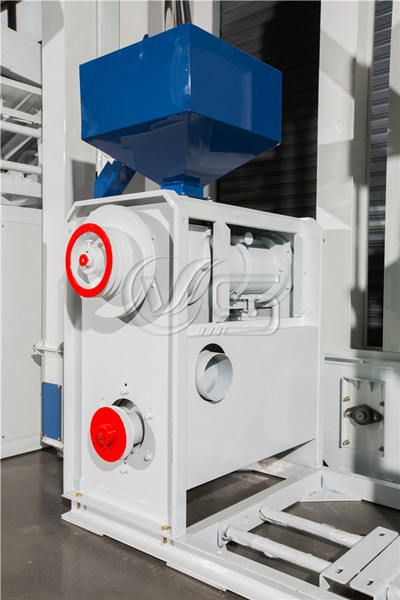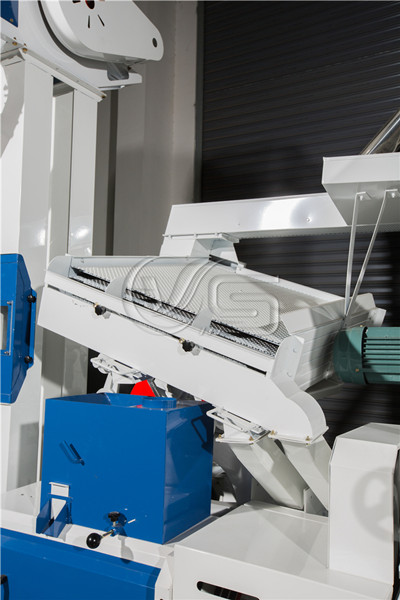 If You Are Ready to Start a Rice Milling Business, please contact us for the Rice Milling Machine. We Can Provide Professional Design and Comprehensive Guidance According to Your Needs. Get in touch with us now!
Zhengzhou VOS Machinery Equipment Co., Ltd.  Established in the year 2000, it is a professional manufacturer and exporter of rice mill machine, rice processing machines, rice mill plant, rice mill production lines, and parboiled rice mill plants. We can provide unique overall layout designs for rice milling machine production lines, customized rice milling machine products, and installation services according to the different needs of customers and site conditions. It integrates technology, manufacturing, and sales together.

Zhengzhou VOS Machinery Equipment Co., Ltd.
Email: info@millricemachine.com
Phone/Whatsapp: 008615736756202